Fluid Dairy Products
At T.C. Jacoby & Co., we believe we market and move fluid dairy products better than anyone.
Fluid dairy products we market include:
Farm milk
Skim condensed milk
Whole condensed milk
Whey condensed milk
Fluid permeate
Sweet cream
Whey cream
Ultrafiltered whole milk
Ultrafiltered skim milk
Reverse osmosis whole milk
Reverse osmosis skim milk
Most of the products listed above may be available as certified RBST-free, Organic, Non-GMO or Grass Fed.
T.C. Jacoby & Co. keeps close tabs on the main forces that affect the fluid dairy product market, including the operations of the Chicago Mercantile Exchange, the Federal Milk Marketing Orders (FMMO) and state and federal health authorities.
The same as with raw milk, T.C. Jacoby & Co. has decades of experience balancing your operation's needs. Whether you're looking to cover a short or long inventory position, we can help.
Fluid dairy products have a limited shelf-life. Years of experience and a wide geographic reach enable us to quickly find the inventory solution that suits you and ensure the products are always delivered safely.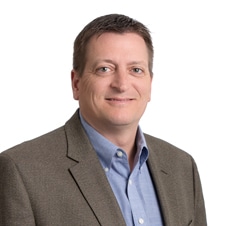 Greg Scheer | Manager, Milk Marketing
(314) 822-5943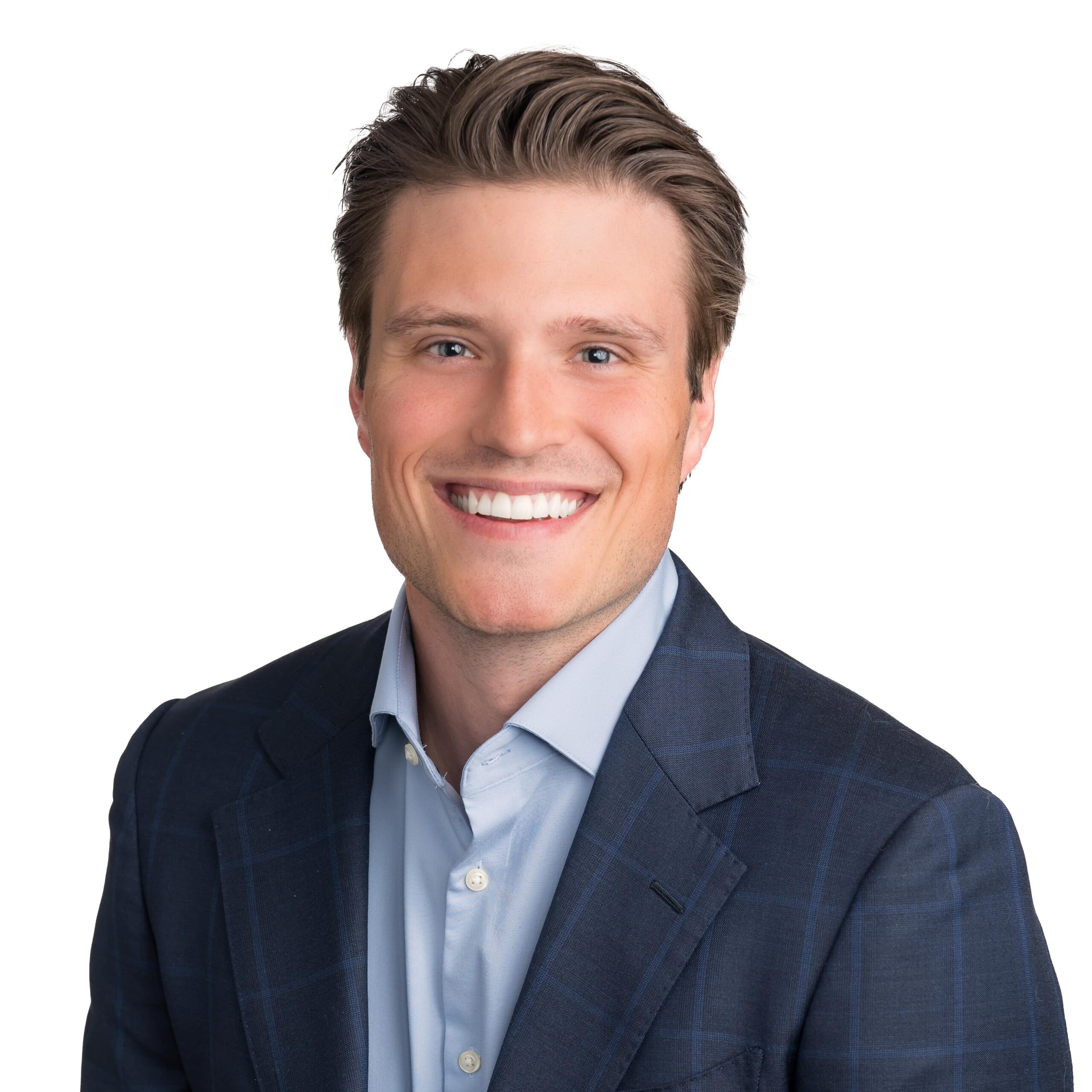 Jared Miklasz | Sales manager, Fluid Group
(314) 307-9547