Butter
T.C. Jacoby & Co. markets the best selection of bulk butterfat products, including:
Salted butter
Unsalted butter
Anhydrous butterfat
Concentrated milk fat
Additionally, we satisfy butter ingredient and packaging specifications for food service, industrial, retail and export markets.
Our professionals understand the intricacies of the butterfat market, from its cost structure to its seasonal sales cycles. That's where T.C. Jacoby & Co.'s decades of experience in the dairy industry come in.
We use our market knowledge to help customers manage inventories, connecting them with product if supplies are short or locating buyers in times of surplus.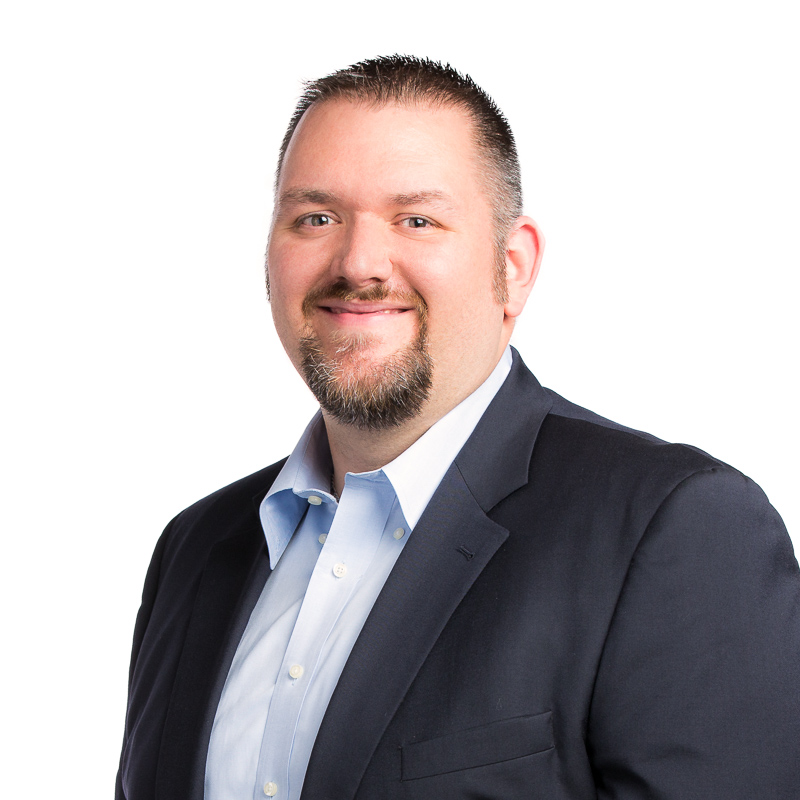 Joe Maixner | National Sales Manager, Dairy Ingredients
(314) 822-5977