Dairy Ingredients
Being in business for 70 years has taught us the importance of maintaining ready inventories of a wide range of dairy ingredients for use in the commercial food and feed industries.
That's why we've developed an extensive network of suppliers and brand options customized to our buyers' needs and preferences.
Dairy ingredients we market include:
Milk / Milk proteins
Non fat dry milk
Whole milk powder
Milk protein concentrate 70%
Milk protein concentrate 80%
Milk protein concentrate 85%
Milk protein isolate
Whey / Whey proteins
Sweet whey
Whey protein concentrate 34%
Whey protein concentrate 80%
Whey protein isolate
Milk fractions
Whey permeate powder
Milk permeate powder
Lactose
Because we market a wide variety of ingredients from numerous sources, T.C. Jacoby & Co. treats each order on an individual basis and is uniquely positioned to deliver customized blends of ingredients to meet any customer order. We don't believe in one-size-fits-all. This is especially important as new markets and tastes breed innovations in ingredient formulations.
We can also hedge your orders, locking in prices to increase market stability and lower price risk. That's important when buyers and sellers are separated by oceans and transit times are increased. We comply with ingredient and packaging specifications for most international markets.
Due to the ease of shipping dairy ingredients, we recognize the value of marketing them for export to the developing world. In fact, that's so important to us (and our customers) that we were founding members of the U.S. Dairy Export Council when it formed 1995. Since then, we've used the expertise we developed as part of the USDEC to help our customers thrive in the ever-growing export market.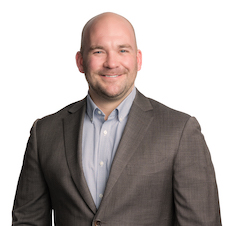 Joshua White | Vice President Dairy Ingredients
(314) 586-0338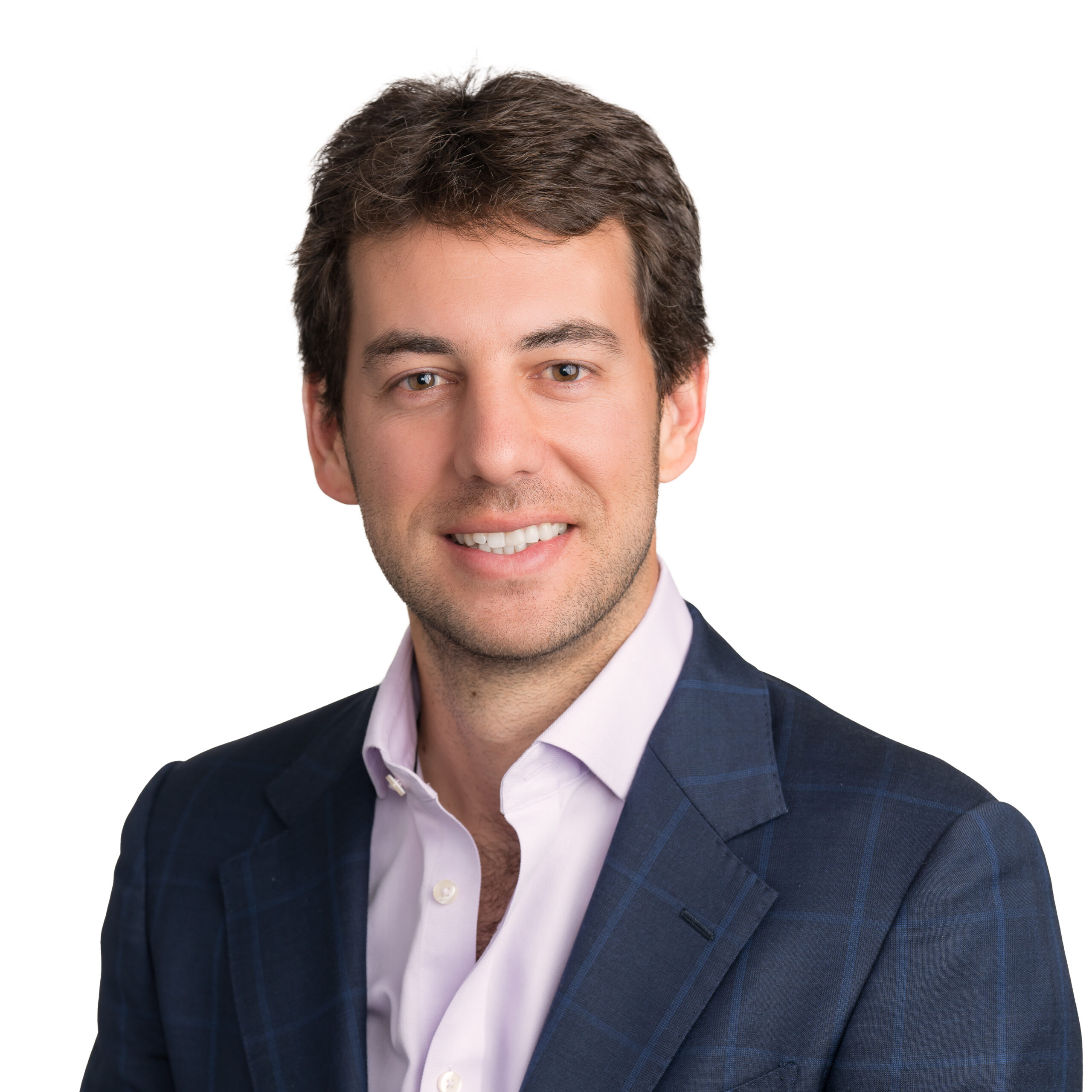 Diego Carvallo | Director of Dry Dairy Ingredient Trading
(786) 769-7655