Cheese
At T.C. Jacoby & Co., our core role when it comes to cheese is balancing supply. Whether you're buying or selling, we market a broad spectrum of cheeses, including:
American styles: Cheddar, Monterey Jack, Colby, Colby Jack, Pepper Jack
Italian styles: Mozzarella, Provolone, Romano, Asiago, Parmesan
Cheese solids: For processed loaves and slices, spreads and sauces
Cheese used as an ingredient
We follow all ingredient and packaging specifications for foodservice, industrial, retail and export markets.
Our professionals are experts in knowing what products are in high demand. Additionally, we leverage our broad network of manufacturers and processors and pair them with regions that are experiencing shortages.
We also specialize in handling extra inventory. If you've filled all your orders and have product left over, give us a call. We'll use our continent-wide database to locate a buyer.
By connecting buyers and sellers in times of uncertainty, customers maintain more stability despite an unstable market.
Whether you face supply and demand or logistics challenges, T.C. Jacoby & Co. is the most comprehensive industry partner, offering flexibility in a market where flexibility is key.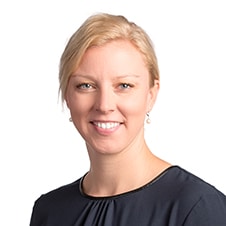 Brianne Breed | Senior Vice President, Cheese Trading
(314) 822-5956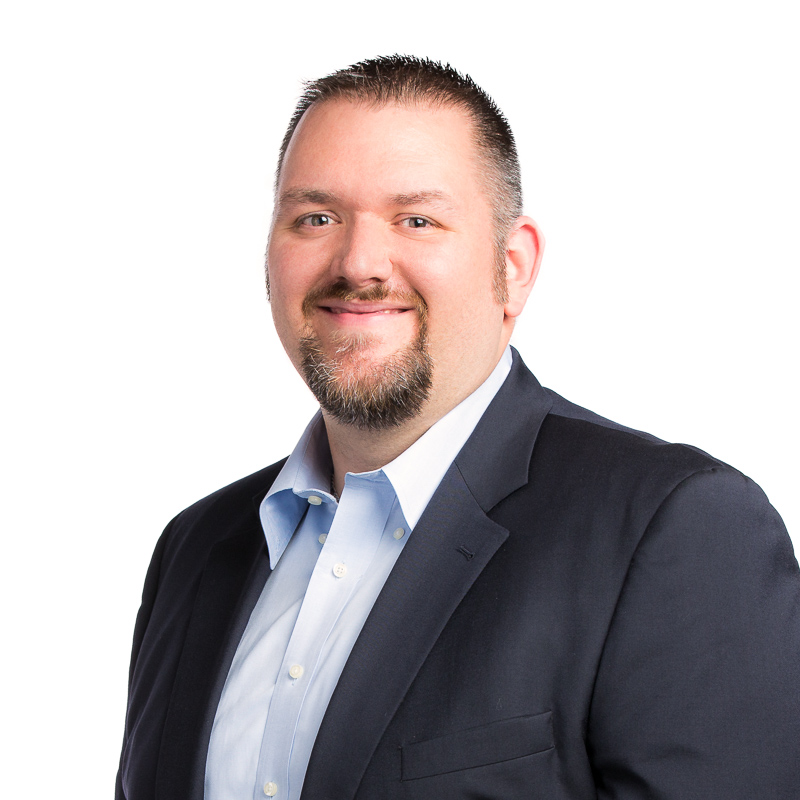 Joe Maixner | National Sales Manager, Dairy Ingredients
(314) 822-5977