Our Exceptional Team
Our success is founded on the Jacoby team being more skilled, more efficient, more knowledgeable and easier to work with. It's been that way since 1949, when Ted Jacoby, Sr. founded T.C. Jacoby & Company as a fluid milk brokerage, and is evident in our continued mission to be the world's leading supplier of dairy ingredients for food and feed products.
Leadership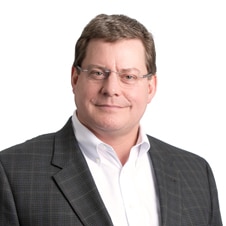 Ted Jacoby, III
CEO & President, Cheese, Butter & Dry Ingredients
+ Read Bio
Ted Jacoby, III is the President and CEO of T.C. Jacoby & Company, one of North America's premier dairy product trading companies. After graduating from Cornell University in 1991, Jacoby entered the dairy industry working for Bongard's Creameries, gaining valuable experience in the challenges of fluid milk and cheese processing in a dairy plant. Jacoby earned his MBA from Washington University in 1996 and credits the combination of his food science degree, dairy plant experience and graduate school business and finance knowledge for his understanding of dairy pricing and industry issues. He joined T.C. Jacoby & Company in 1996 and relocated to the company's recently opened Mexico City office. In 1998 he returned to the St. Louis office to develop the company's cheese business and used his expertise to manage price risk and trade futures at the Chicago Mercantile Exchange (CME). The company began integrating risk management into all aspects of the business in the early 2000s. The cheese and risk management businesses grew together under his leadership. Jacoby began managing the Trading Group in 2010 and moved into the role of President and CEO in December 2015.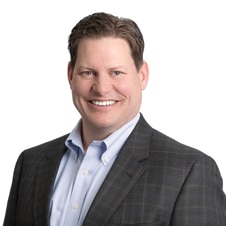 Gus Jacoby
President, Fluid Dairy Ingredients & Dairy Support
+ Read Bio
Gus Jacoby is the President of the Fluid Dairy Group for T.C. Jacoby & Company. With a Food Science degree from the University of Missouri and a Masters in Business Administration with an emphasis in Economics from Saint Louis University, Gus entered the dairy industry with Schreiber Foods in 1995, serving as Team Advisor and later an Ingredient Sales Manager. He joined T.C. Jacoby & Company in 2001 as the Manager for Filtered Milk Sales and later became the Director of Butterfat and Filtered Milk Programs before taking on an executive position. Gus currently oversees both the Fluid Dairy Ingredients and the Cooperative Support entity, Dairy Support, for T.C. Jacoby & Company. He offers value to customers and dairy producers alike through the sales and distribution of producer farm milk, condensed and filtered milk supplies, as well as sweet and whey creams.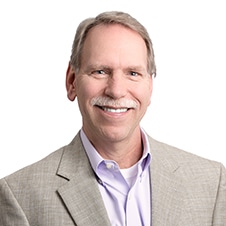 Keith Kirchoff
CFO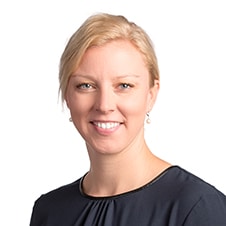 Brianne Breed
Vice President, Cheese & Butter
+ Read Bio
Brianne Breed is Vice President, Cheese Sales for T.C. Jacoby & Company. After graduating from Rockhurst University with multiple degrees and obtaining a Masters from the University of Missouri, Breed joined T.C. Jacoby & Company in 2003. She began as Marketing Assistant to the Cheese Group, handling the day to day communication and relationships with cheese manufacturers, suppliers and customers. She managed cheese inventories, arranged logistics and negotiated rates for both contract and spot sales, and maintained all shipment paperwork to ensure the company was paid in a timely manner. In 2006 Breed was promoted to Cheese Sales Manager and subsequently Vice President, Cheese Sales, developing creative solutions for Jacoby's current cheese suppliers and customers and pursuing new opportunities both domestically and globally. She oversees the day to day operations of all cheese transactions and manages the team of customer service representatives and logistics coordinators to streamline processes.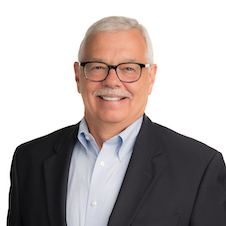 Don Street
Director of Global Strategy
Risk Management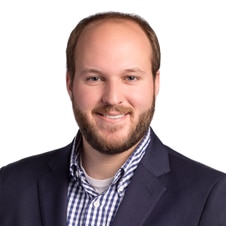 Jacob Menge
Director of Risk Management & Trading Strategy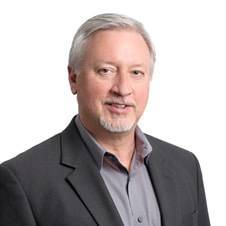 Dennis Downing
Manager, Risk Management
Producer Milk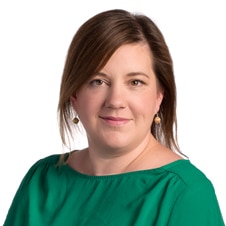 Anna Donze
Manager, Dairy Support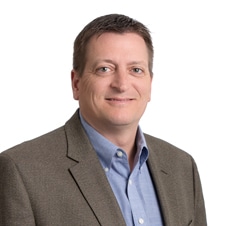 Greg Scheer
Manager, Milk Marketing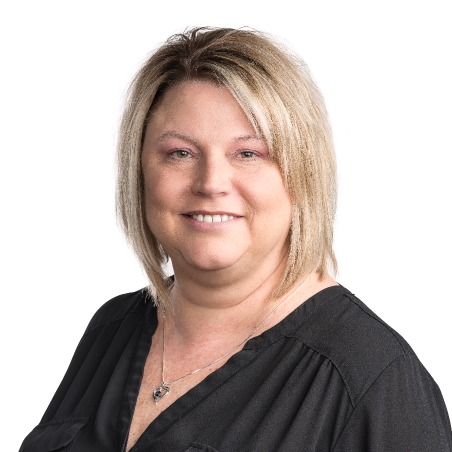 Tara White
Customer Service Representative & Logistics Coordinator, Raw Milk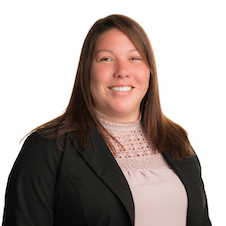 Mary Irwin
Customer Service Representative and Logistics Coordinator, Raw Milk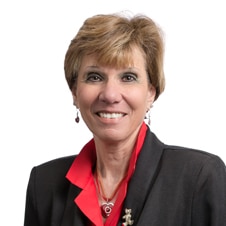 Diane Floyd
Farm Payroll Master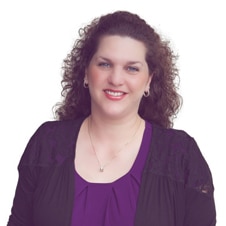 Jennifer Curran
Producer Payroll and Dairy Support Specialist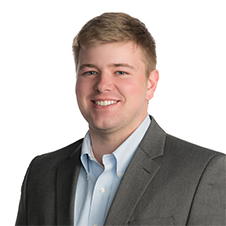 Michael Hamberg
Milk Support Specialist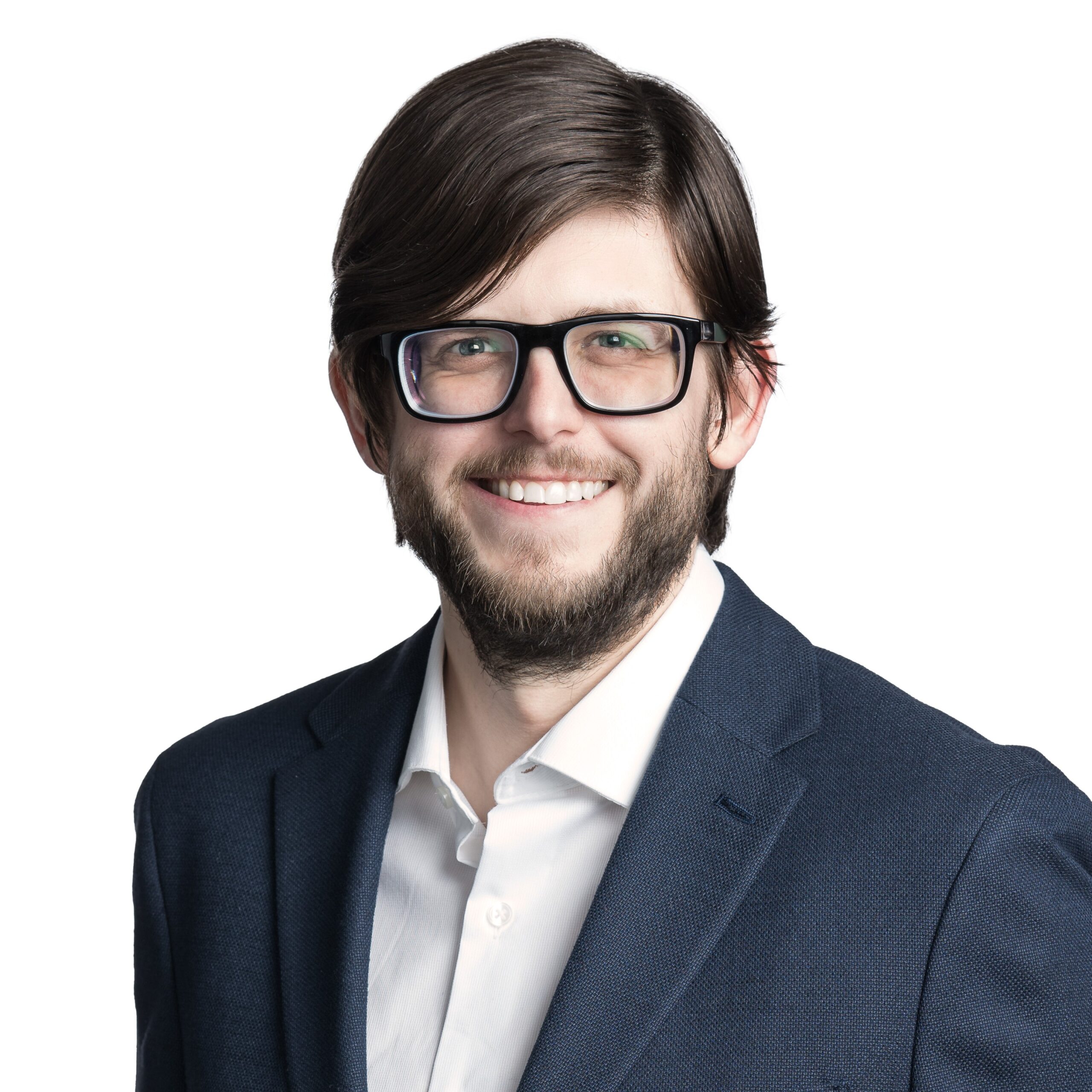 Robert Nease
Producer Payroll and Dairy Support Specialist
Fluid Dairy Products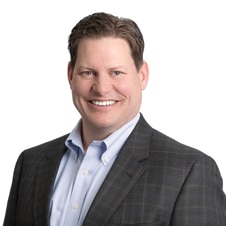 Gus Jacoby
President, Fluid Dairy Ingredients & Dairy Support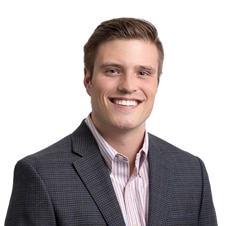 Jared Miklasz
Sales Manager, Fluid Group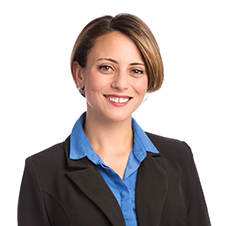 Diana Hidalgo
Customer Service Representative & Logistics Coordinator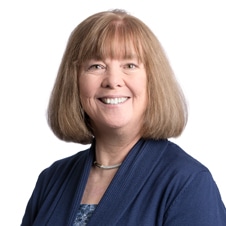 Kathy Sexton
Customer Service Representative and Logistics Coordinator, Fluid Dairy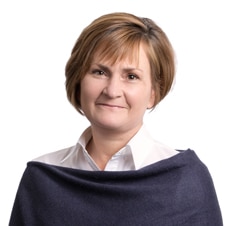 Julie Quinn
Customer Service Representative and Logistics Coordinator, Butterfat and Cream Sales
Cheese & Butter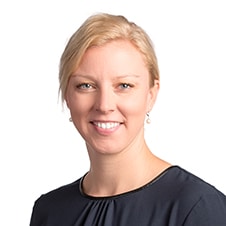 Brianne Breed
Vice President, Cheese & Butter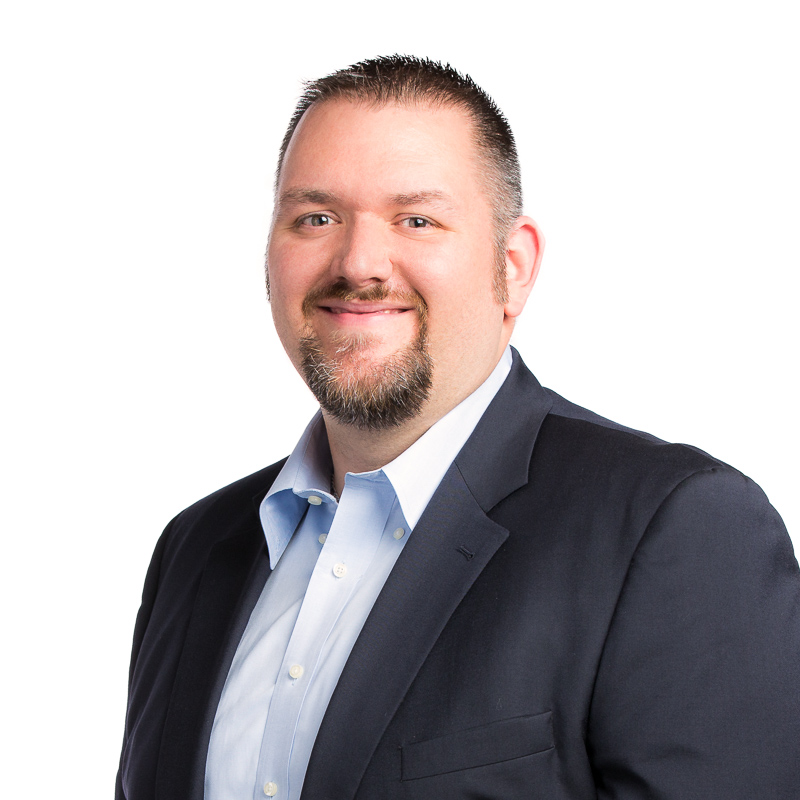 Joe Maixner
National Sales Manager, Dairy Ingredients
Dairy Ingredients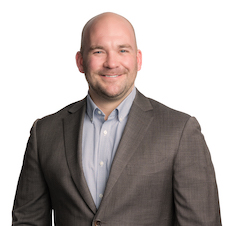 Joshua White
Vice President, Dairy Ingredients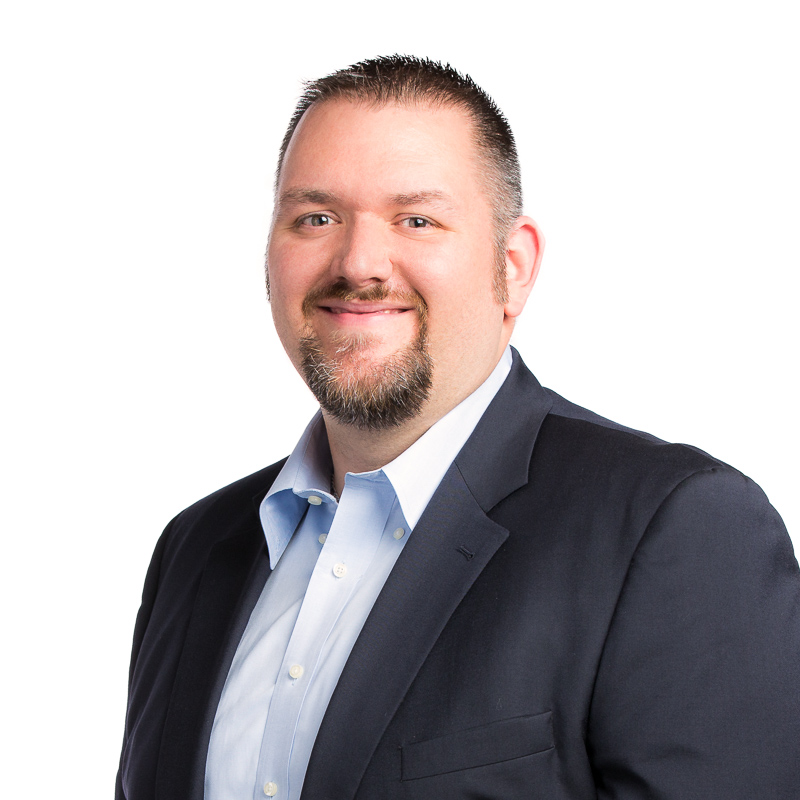 Joe Maixner
National Sales Manager, Dairy Ingredients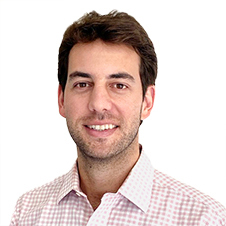 Diego Carvallo
Director of Dry Dairy Ingredient Trading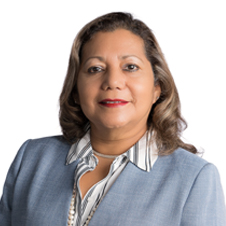 Yara Morales
Director of Sales, Mexico & Latin America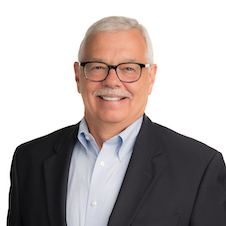 Don Street
Director of Global Strategy
Tristan Suellentrop
Sales Associate
Trading Operations Support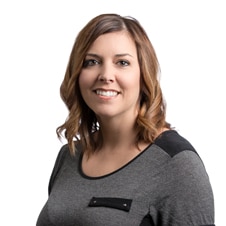 Nikki Driy
Trading Operations Manager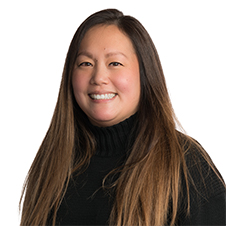 Jennifer Kuo
Customer Service Representative & Logistics Coordinator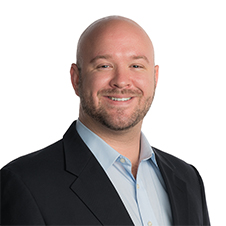 Jonathan Powers
Customer Service Representative & Logistics Coordinator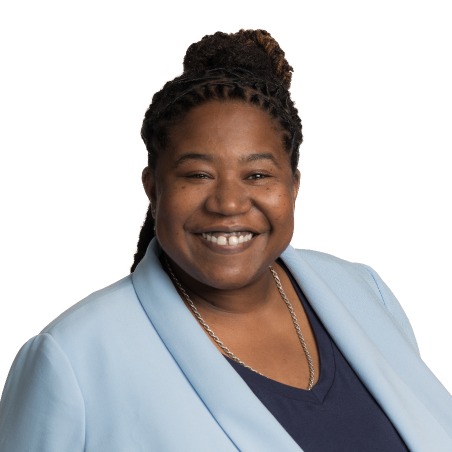 Jessica Lyons
Customer Service Representative & Logistics Coordinator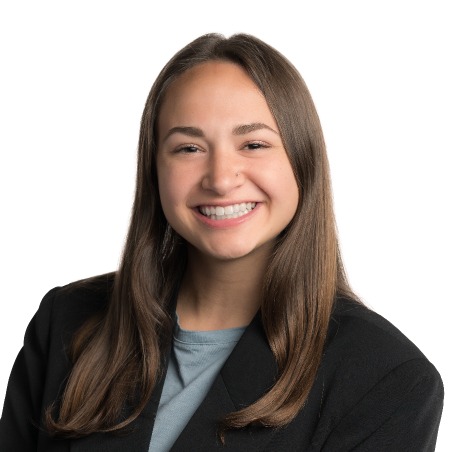 Julia Brezany
Customer Service Representative & Logistics Coordinator